dōTERRA
[doh-teh-ruh]
Origin: a Latin derivative
meaning "Gift of the Earth."
I value the benefits of doTERRA's Certified Pure Therapeutic Grade essential oils, and love teaching people how to use them effectively to support health and wellness on physical, mental, emotional, and energetic levels.
I have been a loyal customer since 2014, using doTERRA on a daily basis in my practice as well as for personal use. It's amazing to see the difference they make, offering high-quality natural solutions that are chemical-free, organic, and sustainably sourced. 
If you are interested in learning more about doTERRA, I recommend attending an Essential Oils Made Easy class, or scheduling a wellness consultation.
Essential Oils  Made Easy
This small group class is an introduction to the uses and benefits of essential oils, and lasts 30-45 minutes. If you're interested, there will be an opportunity to purchase products, and samples will be available to try!
Wellness Consultation
Wellness consultations are one-on-one, and an opportunity to tailor your experience to your specific needs and questions. I'd love to learn more about how you came to hear of essential oils, clear up any common misconceptions and direct you to tons of high quality scientific educational content! There is a large and thriving community here in Manhattan, you will have an opportunity to connect with many knowledgeable and passionate essential oils advocates and experts. Consultations last 15-20 minutes by zoom video conference, an easy to use service that works on your laptop, smartphone, or by voice audio.  
If doTERRA feels like the right solution for you, I can walk you through the process of setting up a personal account, and explain the wholesale membership and the loyalty rewards program.
If you're already on board and excited to start, I recommend the Natural Solutions Enrollment Kit, which includes a diffuser, natural household cleaning products made with essential oils, a line of supplements, and the ten most popular essential oils.
Not sure which kit is right for you? Schedule a time to talk and I can help you decide!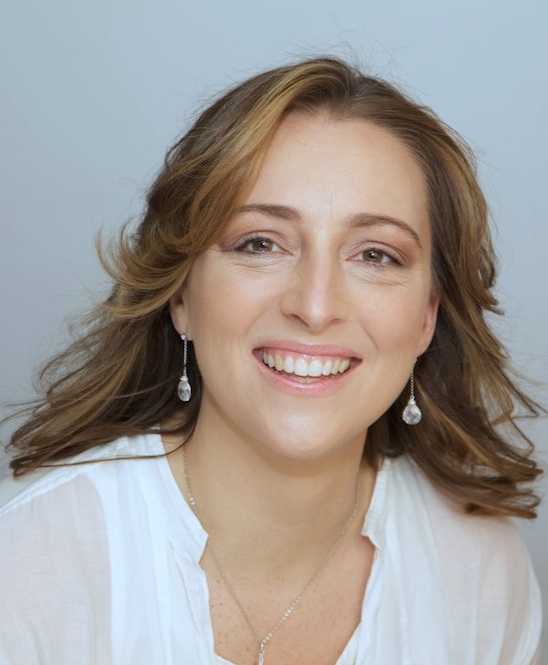 Healthy Essentials Kit 

Adaptiv™ Calming Blend helps improve sustained attention
doTERRA Balance®

 

Grounding Blend creates a sense of tranquility and well-being
doTERRA Breathe®

 

Respiratory Blend creates feelings of clear and easy breathing
Deep Blue®

 

Soothing Blend is perfect for a massage after a long day or intense workout
Copaiba, when taken internally, helps support the cardiovascular, immune, digestive, and nervous system
Digestzen®

 

Digestive Blend, used internally, can help maintain overall digestive health
Lavender is calming, soothing, and relaxing
Lemon is refreshing and purifying, both inside and out
doTERRA On Guard®

 

Protective Blend is energizing and uplifting
Peppermint promotes digestive and respiratory health when ingested
The Petal®

 

2.0 Diffuser is small, user-friendly and can cover 330 square feet
Healthy Home Kit 

Essential Oils (15 mL unless otherwise indicated):

Frankincense, Lavender, Lemon, Tea Tree, Oregano, Peppermint, doTERRA Breathe®, DigestZen®,doTERRA On Guard®, Deep Blue® ( 5mL)

doTERRA On Guard Products:

doTERRA On Guard Sanitizing Mist
doTERRA On Guard Cleaner Concentrate
doTERRA On Guard Foaming Hand Wash
doTERRA On Guard Foaming Hand Wash Dispenser
doTERRA On Guard Natural Whitening Toothpaste

Other Products:

Brevi®

 

Stone Diffuser
doTERRA Salon Essentials®

 

Protecting Shampoo
doTERRA Salon Essentials Smoothing Conditioner
Healthy Habits Kit 

The Healthy Habits Enrollment Kit includes:

doTERRA On Guard®

 

(5 mL)—protects against environmental and seasonal threats with essential oils known for their positive effects on the immune system when ingested.*
doTERRA Balance®

 

(5 mL)—creates a sense of calm and well-being, tranquility and relaxation.
Frankincense (5 mL)—supports healthy cellular, immune, nervous, and digestive function when used internally.* When inhaled or diffused, it promotes feelings of peace, relaxation, satisfaction, and overall wellness.
Lemon (5 mL)—provides cleansing and digestive benefits and supports healthy respiratory function.* When diffused, it is very uplifting and energizing and has been shown to help improve mood.
Lavender (5 mL)—calms and relaxes when taken internally. Add to bath water or apply to the temples and the back of the neck to reduce away stress. Use to assist with restful sleep and stress management.
Deep Blue®

 

Rub—soothes and cools topically where needed before and after your workout.
doTERRA Lifelong Vitality Pack®

 

includes xEO Mega®, Alpha CRS®+, Microplex VMz®— maximizes your daily nutrient intake.
DigestZen®

 

Supplements includes DigestZen TerraZyme®

 

and PB Assist®+—supports digestion and optimizes your gastrointestinal tract*
Natural Solutions Kit 

Essential Oils (15 mL unless otherwise specified):

doTERRA On Guard Collection:

Other Products: