dōTERRA
[doh-teh-ruh]
Origin: a Latin derivative
meaning "Gift of the Earth."
I value the benefits of doTERRA's Certified Pure Therapeutic Grade essential oils, and love teaching people how to use them effectively to support health and wellness on physical, mental, emotional, and energetic levels.
I have been a loyal customer since 2014, using doTERRA on a daily basis in my practice as well as for personal use. It's amazing to see the difference they make, offering high-quality natural solutions that are chemical-free, organic, and sustainably sourced. 
If you are interested in learning more about doTERRA, I recommend attending an Essential Oils Made Easy class, or scheduling a wellness consultation.
Essential Oils  Made Easy
This small group class is an introduction to the uses and benefits of essential oils, and lasts 30-45 minutes. If you're interested, there will be an opportunity to purchase products, and samples will be available to try!
Wellness Consultation
Wellness consultations are one-on-one, and an opportunity to tailor your experience to your specific needs and questions. I'd love to learn more about how you came to hear of essential oils, clear up any common misconceptions and direct you to tons of high quality scientific educational content! There is a large and thriving community here in Manhattan, you will have an opportunity to connect with many knowledgeable and passionate essential oils advocates and experts. Consultations last 15-20 minutes by zoom video conference, an easy to use service that works on your laptop, smartphone, or by voice audio.  
If doTERRA feels like the right solution for you, I can walk you through the process of setting up a personal account, and explain the wholesale membership and the loyalty rewards program.
If you're already on board and excited to start, I recommend the Natural Solutions Enrollment Kit, which includes a diffuser, natural household cleaning products made with essential oils, a line of supplements, and the ten most popular essential oils.
Not sure which kit is right for you? Schedule a time to talk and I can help you decide!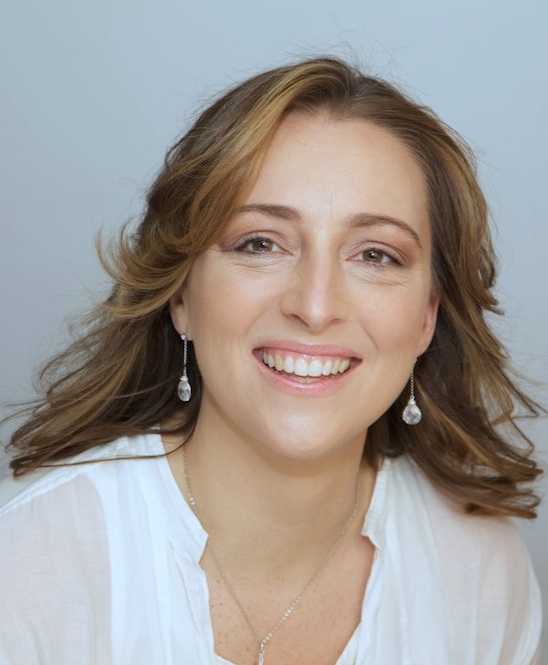 Did you know that many people use Cedar oil for skin due to its purifying abilities? You can easily incorporate Cedarwood oil into your daily facial routine by simply adding one to two drops of Cedarwood oil to your facial toner or moisturizer for added clarifying properties. The cleansing properties of Cedarwood oil can also help improve the appearance of skin imperfections. Cedarwood also has properties that help soothe the mind and body. The warm, woody scent can create a calm, relaxing environment when used aromatically or topically. Diffusing Cedarwood oil in your home, office, or workspace can help promote feelings of confidence, self-esteem, and evoke feelings of wellness.