Get into Your Body
with Tara Nicolas
For the month of March join Tara Nicolas for an intro series Wednesdays at 8AM.
An hour of meditation, breathwork and core exercises.
Space is limited to 4 people.
You may attend 1 of the 4 sessions at BodyAttune.
Registration
To register, please email Tara at Nicolas.tara@gmail.com
Meet Tara Nicolas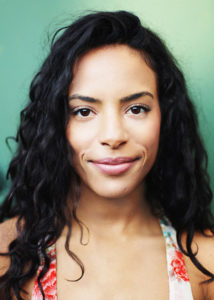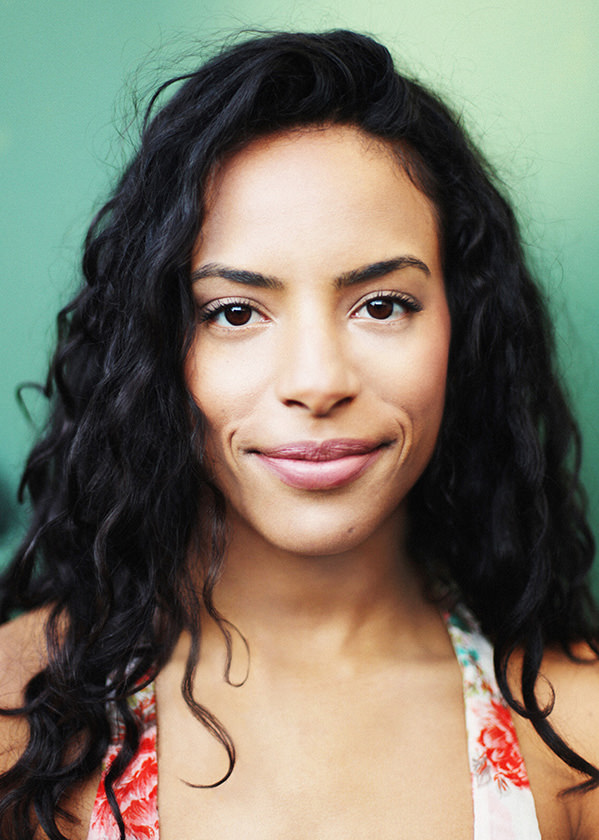 I'm incredibly passionate about helping people meet their goals in a healthy, fun, and sustainable way. I am a personal trainer and group fitness instructor with a strong background in dance, yoga, pilates, HIT training, TRX, and 4DPro. I love facilitating energetic workouts that connect you to the joy of being in your body.
I have been working with Shelley since 2009 and have participated in just about every single one of her programs. I'm completely thrilled to be a part of the the BodyAttune family.