Shelley Poovey
B.S. Psych, AdvCBP, PaRama BP, RYT-200
Creator of The Radiant Human Meditation & Business Alchemy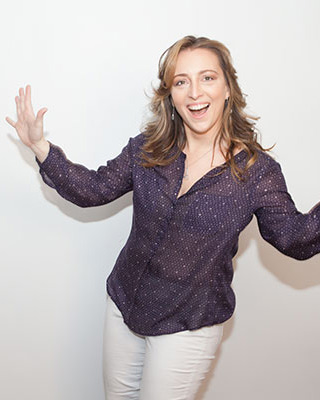 Shelley Poovey is the owner of BodyAttune in Manhattan, a health and wellness practice dedicated to empowering individuals to embrace their capacity for personal growth, transformation, and self-healing.
BodyAttune programs encourage an appreciation of the mind-body connection, with a focus on restorative practices that stimulate and improve the regenerative and rejuvenating systems of the body. BodyAttune offers both individual and group programs that provide a unique opportunity to engage a balanced relationship between presence, embodiment, and transformation.
Shelley is an Advanced Certified BodyTalk Practitioner, PaRama Certified Practitioner, Yoga-Alliance Certified 200-hour RYT,  Reiki Master, doTERRA independent wellness advocate & AromaTouch Practitioner, 450-hour certified Pilates Instructor, and Level 2 certified Gyrotonic Instructor. She is also a guest expert and writer on manifestation and alchemy for the Healing Crystals website, a channel with over 2.5 million followers, contributor to the online magazine Alpeon, and was a contributing author to the Amazon #1 best-selling book, Heal Thy Self.
Shelley has been a local coordinator for BodyTalk continuing education programs in New York City since 2010. Her work as a coordinator was presented at the International BodyTalk Association (IBA) Member's conference in Malta, 2013. She was also invited to be a guest presenter at the IBA Instructor's Conference May 2014, discussing her experience using advanced BodyTalk techniques related to group dynamics to create and develop a healthy and cooperative BodyTalk practitioner community. She was also invited to teach and share her unique approach to meditation, called Radiant Human Meditation, at the 2017 member's conference.
From 2013-2015, Shelley organized and lead ongoing monthly fundraisers for energy medicine outreach in the Phillipines and Indonesia for the International BodyTalk Foundation, the philanthropic branch of the IBA, connecting communities globally for a meaningful cause to bring Bodytalk and BodyTalk Access to isolated and underserved communities with limited access to healthcare.
She is committed to contributing to a greater understanding of the emerging field of biofield sciences and positive psychology through professional collaboration, education and outreach to consumers, and keeping up with current science while infusing an understanding of ancient wisdom and approaches to health and wellness.
Read More
Education & Continuing Education
Other Courses
Blue Osa Prana 200-hour One-Month Immersion Yoga Teacher Training, Puerto Jimenez, Costa Rica. October 2016. Focus on Hatha/Tantra/Ayurveda practices, Energetics & Philosophy of Yoga in the Himalayan Tradition

Epigenetics master group & monthly mentoring with Dr. Laura Stuve

San Baio: The Three Treasures: Jing, Qi, and Shen. Energetic acupuncture techniques and approaches. Dr. Nancy Werner & Dr. Janet Galipo

2019 Advanced Apprenticeship program & 2018 Apprenticeship program with Cyndi Dale

Reiki Mastership with Peter Goldbeck

UNIVERSAL HEALING TAO: taoist meditation practices:

Astral Healing Chi Kung & Kan and Li

 

with Master Mantak Chia, Tao Basics, Iron Shirt and Fusion of the Five Elements with Sharon Smith & Marie Favorito, Chi Nei Tsang Level 1 with Aaron Stiles, Awakening The Inner Guide, Healing The Ancestors & Memory Practices with Juan Li

Gyrotonic certified instructor awarded 2006, level two certification completed 2009. continuing education specialized equipment and special populations

Kane School of Core Integration 450 hour pilates certification awarded 2002. Focus on functional anatomy, biomechanics, touch, working with special populations/rehabilitation

Visceral Manipulation Level 1. The Barral Institute. Listening techniques for organ health.

Anatomy/Kinesiology of the spine, trunk, and limbs. Irene Dowd. Functional anatomy and biomechanics.

Accunect: Connect. Dr. Kaimi Pilipovich. Energetic studies.

Anatomy Trains 101 & Anatomy Trains Applications for Pilates Instructors. Tom Myers. Structural Integration and fascial meridian study. Applications and techniques for Pilates.

Intuition BootCamp. Applications for Business. Laura Day

BioGeometry Foundation Training. The science and philosophy of the energetics of space and architecture. Kris Attard
University of North Carolina Chapel Hill — Bachelor's Science, Psychology 1997. Focus on cognitive psychology, mind-body medicine, and philosophy of the mind. Research assistant to Christina Burbeck, Professor of Cognitive Science, Visual Perception and Psychophysics. Research Assistant to Peter Gordon, Professor of Cognitive Psychology and Auditory Perception.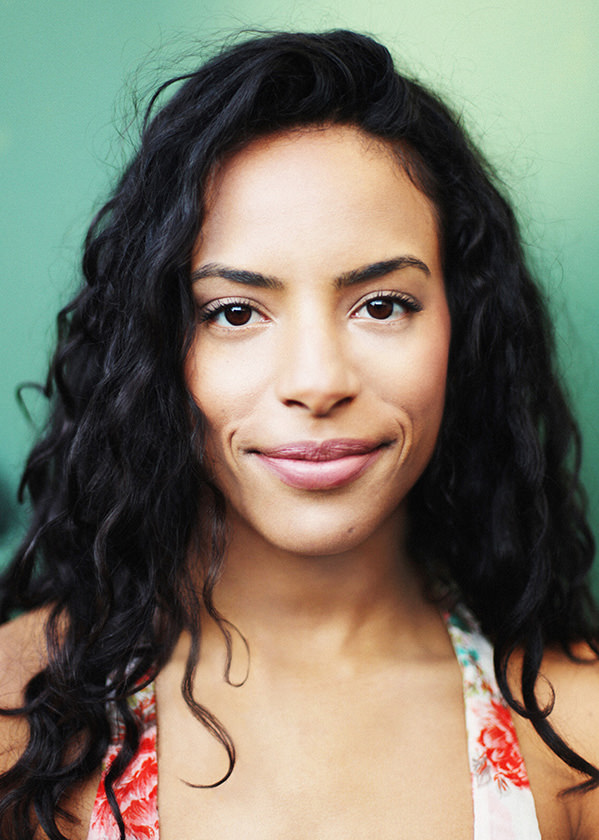 I'm incredibly passionate about helping people meet their goals in a healthy, fun, and sustainable way. I have been working with Shelley since 2009 and have participated in just about every single one of her programs. I'm completely thrilled to be a part of the the BodyAttune family.