BodyTalk New York City
Healthcare designed by your body. BodyTalk is WholeHealthcare™
About BodyTalk
BodyTalk is a comprehensive system designed to optimize healthy communication within the body. It incorporates science and philosophy, merging the best in Western and Eastern healing to get to the heart of the story behind symptoms restricting the healthy functioning of the mind-body complex. A BodyTalk session is especially unique in that a priority-based, personalized formula is developed through structured intuitive communication so that the optimal combination of techniques and modalities can be utilized in bringing about positive well-being.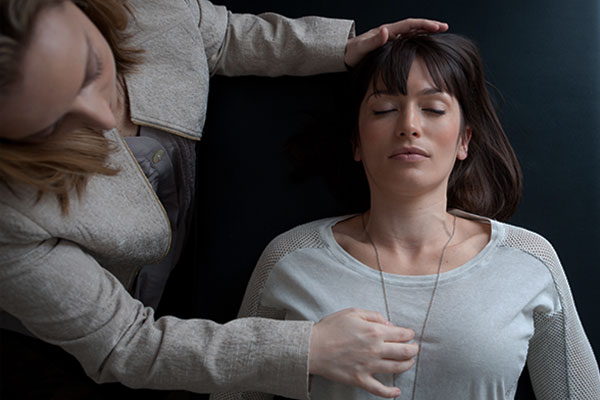 Why BodyTalk?
A BodyTalk session may seem simple on the surface, but there is deep transformation at hand and on a multitude of levels: the physical, energetic, emotional, mental, and even environmental. 
Types of Sessions
Immune-focus

Weight & metabolism

Sleep optimization

Stress management

Emotional resolution

Digestive balance

Postural alignment & sports performance

Energy boost

Other specific issues that have been difficult to address with traditional methods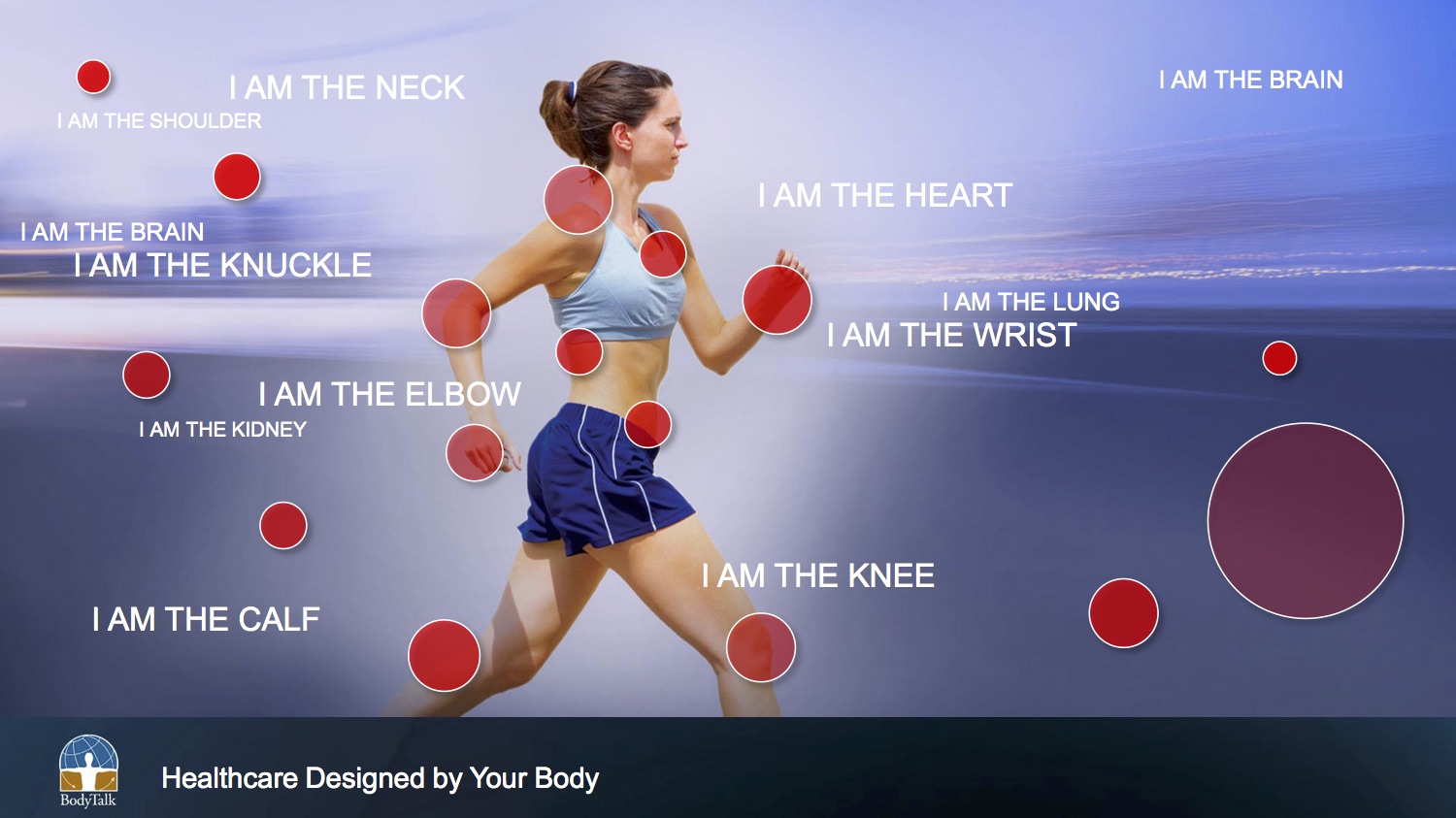 Work with Me.
If you are new to BodyTalk, I highly recommend booking a personal consultation to discuss your health & wellness goals and address any questions you may have.

Frequently Asked Questions
How many sessions should I plan on? A major asset of BodyTalk is the speed of its results, and clients usually report feeling better after the first session. Sessions gently unwind underlying stress factors that may be contributing to any symptoms you may be experiencing, and you may be noticing continued improvements for days or even weeks afterward.
What should I expect after my BodyTalk session? After a session, people usually report feeling lighter , more grounded, or centered. You may notice a change in your sleep patterns, digestion, and most importantly, as reported by clients, greater self-awareness of the degree to which stressors addressed had been affecting everyday life.
I'm basically healthy, would a BodyTalk session still be beneficial for me? BodyTalk improves the body's resilience to stress, and can have a positive impact on sleep, digestion, mood, and energy levels. People often ask if they should schedule a visit when they are feeling good, and in fact, when your system is already doing well, a session can optimize its functionality by addressing factors that might not present as a priority otherwise.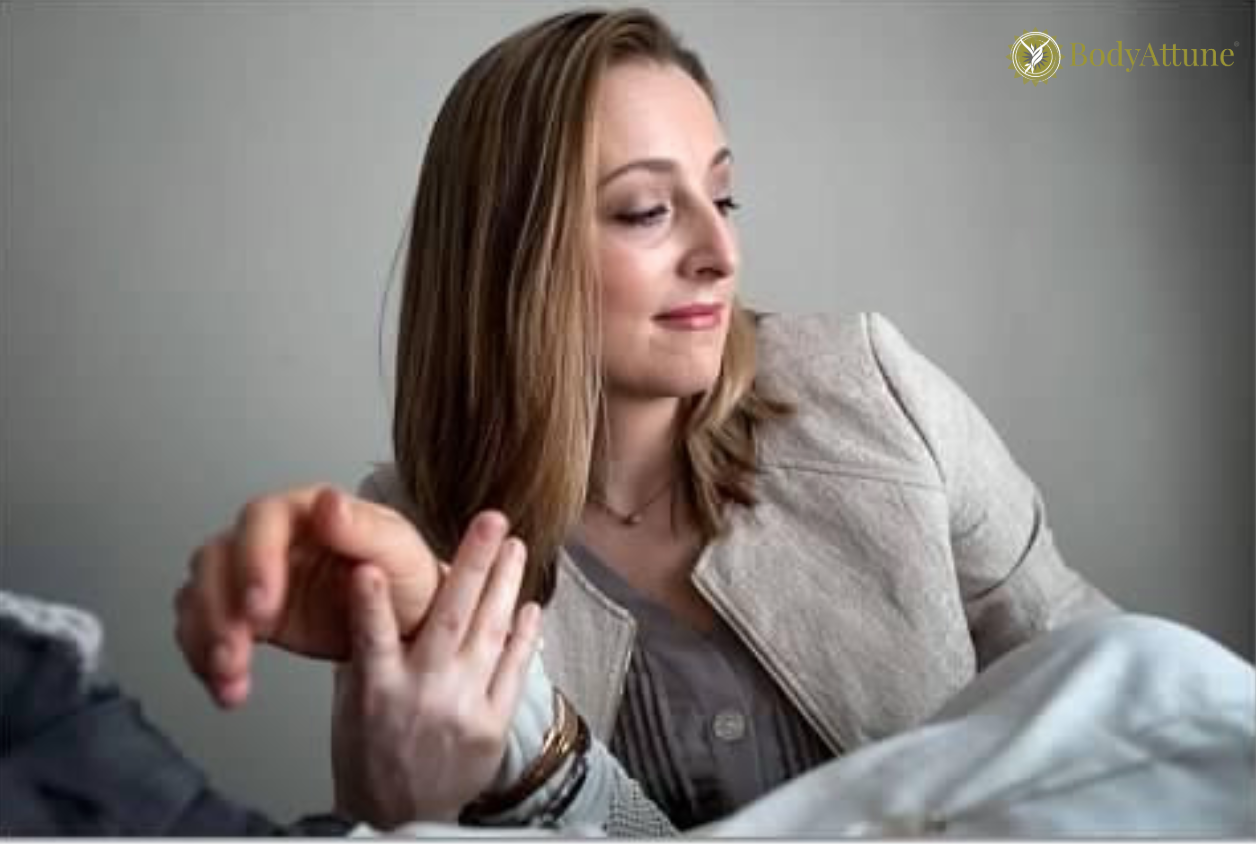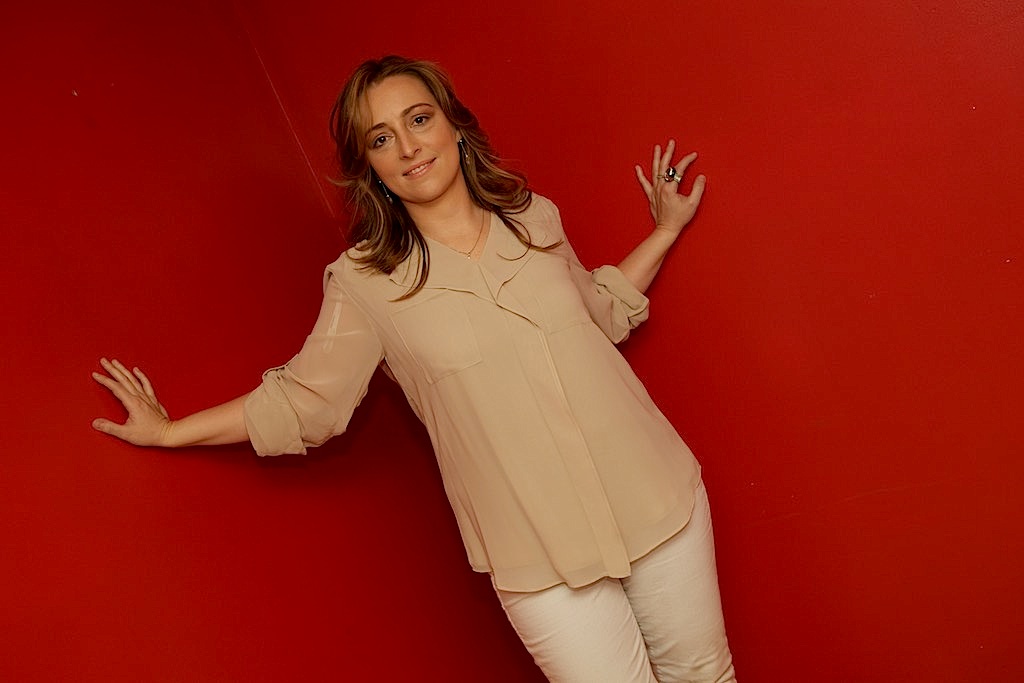 Your Practitioner
I am an Advanced Certified BodyTalk Practitioner & PaRama Certified Practitioner, who has coordinated BodyTalk continuing education programs in New York City since 2010.
 I have completed all the foundation courses including BodyTalk Access, Fundamentals, Principles of Consciousness, Bio-dynamics, Macrocosmic BodyMind, and Matrix Dynamics. 
I became advanced certified in 2014 under the supervision of senior instructor Dr. Janet Galipo, which requires a series of written exams and the fulfillment of advanced academic coursework in the field of biological science. 
In 2017, I became PaRama Level One certified. PaRama means "higher wisdom" and is the advanced work of the BodyTalk founder, Dr. John Veltheim. PaRama allows for more complex priority-based formulas that can run for weeks at a time. This work is especially helpful for stubborn issues that cannot be addressed within the context of an individual session. 

My specialized training in BodyIntuitive, the latest course developed by Dr. Laura Stuve, PhD molecular biology & Dr. Janet Galipo, DOM combines the latest advances in Western science, such as epigenetics, the human microbiome, neuroplasticity of the brain and the mind-body connection, with ancient wisdom tradition of chinese medicine. 

In addition, my training in Bodytalk Direct, Circadian Rhythms and Orthopedic Evaluation Techniques help identify and optimize areas related to physical performance and stamina – including musculoskeletal coordination, posture, sleep, digestion, and mood. 
My participation in the BodyTalk community has also been active and evidenced in a number of ways in recent years. At the 2013 International BodyTalk Association Conference in Malta, my work as continuing education coordinator was presented. In May 2014, I was a guest presenter at the IBA Instructor's Conference, discussing how to use matrix dynamics to develop a healthy and cooperative practitioner community. At the 2017 IBA Member's Conference in Clearwater, Florida, I was invited to teach and share my unique approach to meditation, called the Radiant Human Meditation. 
Recent BodyTalk Articles by Shelley Poovey