When:
June 16, 2018 @ 11:00 am – 1:00 pm
2018-06-16T11:00:00-04:00
2018-06-16T13:00:00-04:00
Where:
BodyAttune
41 Union Square W #636
New York, NY 10003
USA

Introduction to Meditation
with Tara Nicolas
Meditation is a powerful and effective way to decrease stress and improve your health.
Research on meditation suggests a regular practice can benefit your relationships, work performance, and boost your mood.
This class focuses on basic breathing techniques that focus on body sensations. We will explore seated and reclined meditations, and explain advanced anatomy and biomechanics concepts related to the nature of magnetism, bioenergetics, and how to work with the entire human energy system to harness your full potential and thrive.
This class teaches the foundation practice for The Radiant Human Meditation.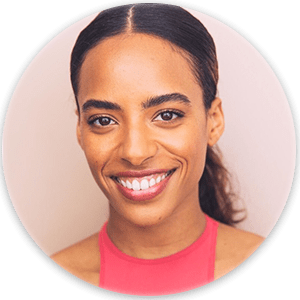 "I'm incredibly passionate about helping people meet their goals in a healthy, fun, and sustainable way. I am a personal trainer and group fitness instructor with a strong background in dance, yoga, pilates, HIT training, TRX, and 4DPro. I love facilitating energetic workouts that connect you to the joy of being in your body.
I have been working with Shelley since 2009 and have participated in just about every single one of her programs. I'm completely thrilled to be a part of the the BodyAttune family."